Ten top tips on what makes a good journalist
By Gavin Evans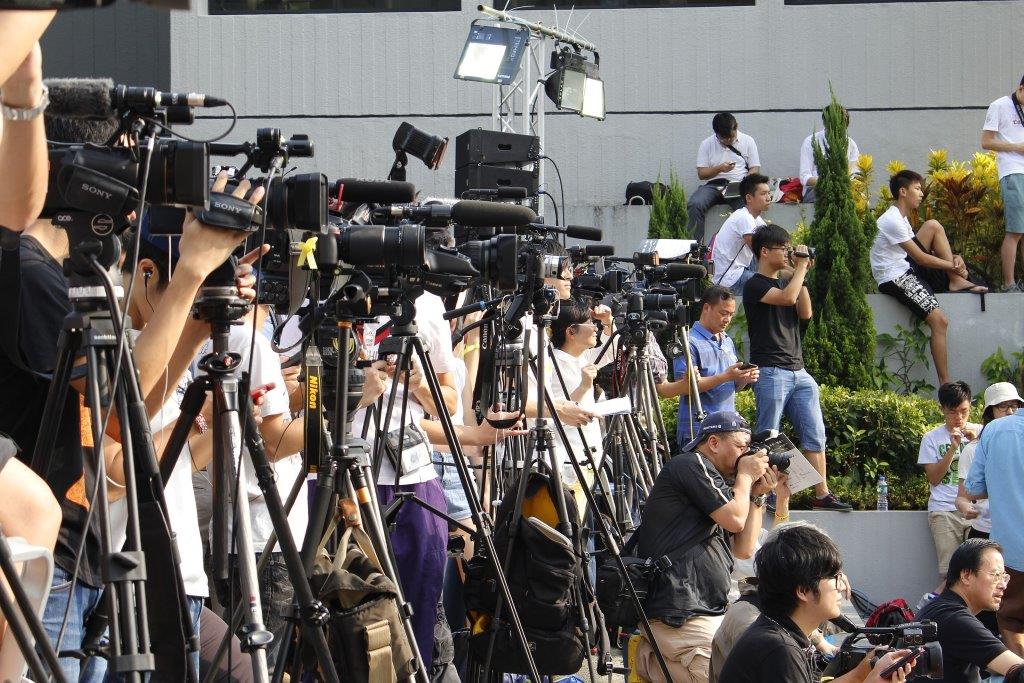 Way back in the dark ages of 1984 I started my first job as a journalist at a city newspaper. I'd just finished a three-month post-graduate course where I'd been taught the basics of newswriting, subediting, media law and shorthand and I was eager to put them into practice.
Over the next couple of years I had an intense practical education on the basics – covering local news, politics, sport, entertainment, the courts and business. I made mistakes and felt despondent at times but there was always a minor triumph around the corner and a byline to show from it, and perhaps a feature spin-off too. It was exciting.
The next few decades saw me dipping into all aspects of print, online, television and radio journalism, including sub-editing, newsediting and a spell as a foreign correspondent. Along the way, I reported in dangerous situations, was threatened, assaulted, detained without trial. There was even an attempt to bribe me (which failed, I hasten to add). But in a way it was those early years, sometimes writing three or four stories a day and racing to meet deadlines that felt like the most thrilling time in my journalistic career.
Since then I've seen hundreds of colleagues come and go, and over the past 15 years I have taught more than a thousand prospective student journalists, some going on to have glittering careers, others falling by the wayside. So what does it take? Ten suggestions….
Learn the basics well – how to spot what is newsworthy, write a punchy news report with the key facts at the top and a well-rounded feature with an enticing intro and a satisfying outro, and how to spot legal problems (particularly libel).
Take a shorthand (T-line) or speedhand course. Without that, you won't be able to cover the courts adequately (no recording devises allowed in court) and you'll struggle with the kinds of interviews that you don't have time to transcribe.
File clean copy. This means checking your stories carefully to ensure there are no errors of grammar and punctuation and no typos.
Be nosy. The type of person who pokes their nose into other people's business is often the type who makes a good journalist.
Become obsessed with finding the facts and with getting them right. This involves being meticulous, determined and relentless with your research.
Meet your deadlines by learning to write quickly (and accurately).
Feed your sense of mission. The best in our profession are those investigative journalists who expose corruption, mismanagement, discrimination, racism, misogyny and abuses of power. That's what makes us worthwhile.
Find the other side of the story. Any story with an element of dispute is likely to have more than one side, and the good journalist is able to sniff out the contrary view.
Embrace unpredictability. The life of a journalist seldom runs smoothly. You might think you're going home at 6pm but then there is a train crash, a terrorist attack, a petrol tanker explosion, and suddenly your dinner date is cancelled. You might think you have a full-time job and then you're suddenly made redundant.
Develop your all-round communication skills. These days journalists need to be comfortable working in different platforms – print, online, video, audio. They use social media creatively – particularly Twitter (both as a research tool and to promote their stories). It's also a good idea to make use of YouTube – for broadcasting your interviews and for vlogging.