Ten common mistakes to avoid as a journalist
By Andrew Knight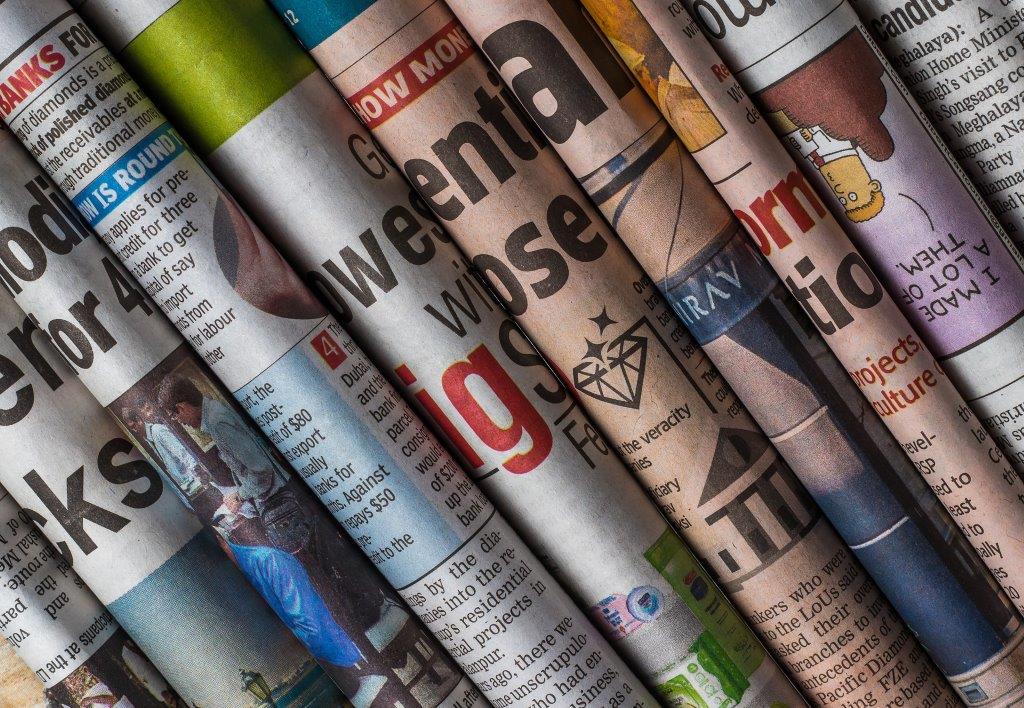 How do you avoid making those all-too-obvious howlers – the ones which have editors tearing their hair out and swearing that if they have their way, you'll never work again?
Here's how to steer clear of the most frequent and dangerous pitfalls facing the inexperienced writer.
1) DON'T GET THINGS WRONG
Accuracy really does matter. Yes, everyone makes careless mistakes. And journalists are always racing against the clock, so it's only too easy to make a slip. But NEVER believe anyone who tells you it's so commonplace, understandable or forgivable that it doesn't matter. It does. That spelling error in your introductory email could cost you a job, or at least a commission – and if a mistake gets into print, it can destroy your relationship with your readers and even land you in legal trouble.
Readers won't forgive you if you get the name of their favourite film star wrong, or spell a town or river incorrectly. To them, it may not just show that you're incompetent but that you simply don't care about getting things right – that you hold them, and other readers, in contempt.
So check EVERYTHING twice, especially when you are pitching an idea or looking for a job. All editors have had letters from aspiring staff members claiming to the most meticulous fact-checkers, and leaving their copy littered with the most basic errors.
2) NEVER MISS A DEADLINE
The day someone is waiting to print your article and the copy never arrives is the day that editor says you will never work for them again – or anyone else if they can help it. Don't let people down by failing to deliver what you have promised.
3) DON'T FORGET YOUR READER
You can't write a sentence until you know your audience – how old are they, how much do they know about the subject? How informal can you be? How long, how funny, how personal? Misjudging or ignoring your reader will doom your article from the outset.
4) DON'T OVERLOOK THE BASICS
In your excitement to get your thoughts down on paper it's easy to overlook punctuation and grammar rules, especially in an email. But that email may be the ONLY chance you get to sell your idea to an editor…and editors don't warm to people who can't get the fundamentals right.
There's no point carefully polishing your finished article for publication if the covering note has sent the signal that you are not to be trusted. So watch those tenses and plurals, pronouns and apostrophes. It's not ONLY an email, it's a shop-window selling your wares as a writer.
5) DON'T MAKE IT PERSONAL
News reporting is about objectivity – no one wants to know your opinion, so go out and interview real people and write down what they say and think rather than trying to put all your own thoughts and ideas into the article.
6) DON'T FORGET THE QUOTES
Quotes from real people add vitality, credibility and authority to any story. You are not writing a Wikipedia entry, so make sure you include other people's voices. They will help bring the subject – and your report – to life.
7) NEVER TRY TO SOUND CLEVER
Long words, complex ideas and pretentious phrasing are enemies to clear and simple communication. Use language that's easily understood by everyone – think Orwell or Hemingway rather than ornamental rhetoric or flowery flights of fancy.
8) DON'T OVERWRITE
If you are enthused about a subject, it's difficult to stop going into ever more prolific detail about it – but if only 500 words have been set aside for the finished piece, if you submit something two or three times that length, you are complicating the editing process and making it more likely that someone will cut out something important from your finished piece or turn it into gobbledegook.
9) STEER CLEAR OF CLICHES
Journalists hate jargon when they spot businesspeople, scientists or medics using it, but hacks can be as bad as anyone else at slipping miracle escapes and dramatic rescues into their stories.
Avoid having your local residents up in arms or misusing the world "literally". Your top-scoring soccer striker was NOT "literally a greyhound" in his youth, any more than Norwegians were "literally born on skis".
10) DON'T BEG, STEAL OR BORROW
You're racing against the clock and it's tempting to look around for quick and easy sources of inspiration – but that should NEVER mean lifting other people's ideas, copy and quotes. Apart from the dangers of infringing copyright law through your plagiarism, getting caught out as a "cheat" will destroy people's faith in you – and possibly put an end to your writing career.
---