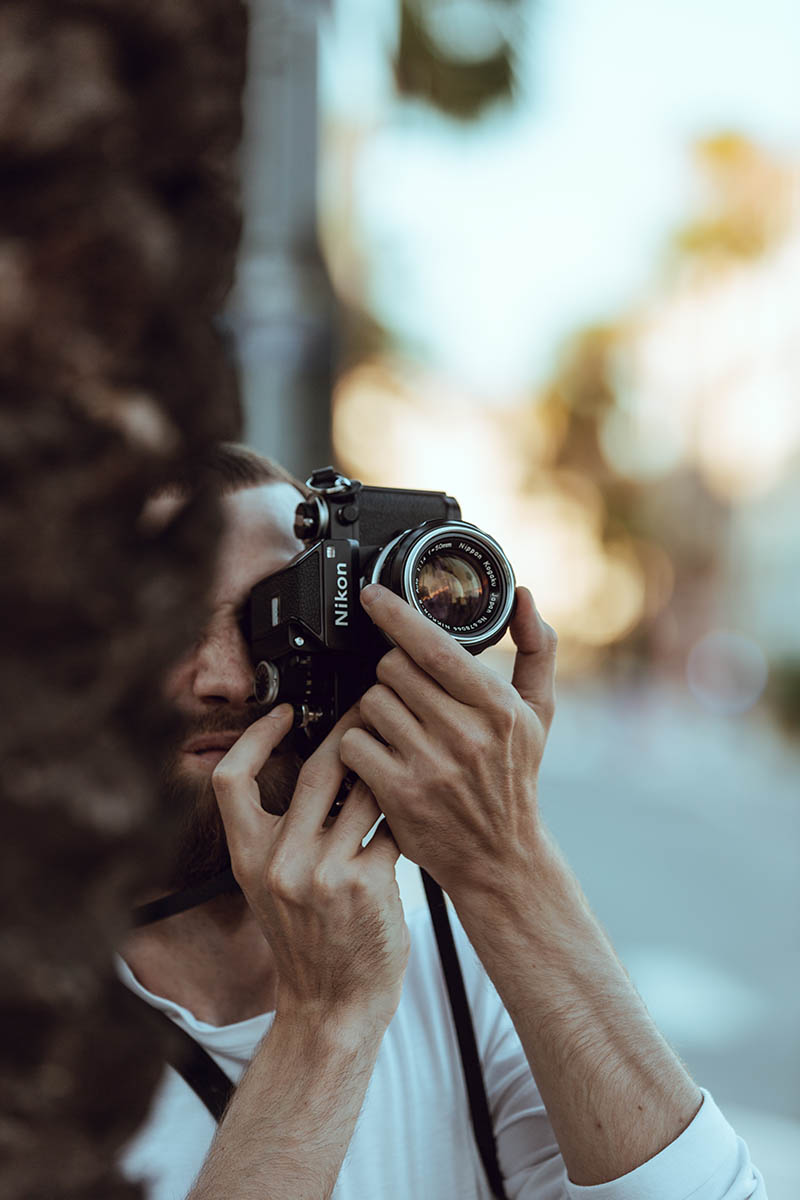 The London School of Journalism was founded in 1919, and the first students completed their courses in 1920. Since then, the LSJ has been at the forefront of the training of journalists and the teaching of creative writers.
Our tutors are all experienced writers or journalists, and our courses are practical, designed to show you how to write, and to teach you how to make the most of your abilities. We do not teach 'media studies' - our students learn practical, useful and career-enhancing skills, which can be transferred to many different working areas.
You can check the quality of our tutors by looking at our tutor list - and if you look at our case studies, you will see that our years of experience and excellent tutors produce the right results for our students.
Our postgraduate courses are internationally established, and our single-subject journalism distance learning courses are based on the same syllabus and same documentation.
Flexible, individual, top quality learning, delivered in an enjoyable and interesting manner - that is what the LSJ provides.